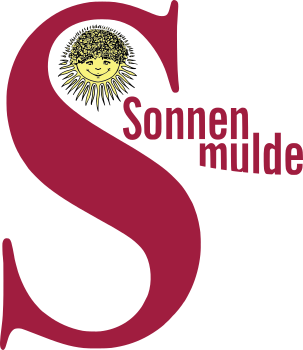 Pinot Noir 2008
The Pinot Noir (also called Blauer Burgunder or Blauburgunder) originates from the Burgundy region in France where it can be traced back to the days of the roman empire. It is believed that this variety is the ancestor of the Pinot family which embraces varieties like Pinot Blanc (Weißburgunder) and Pinot Gris (Grauburgunder) among others. Nowadays it is commonly considered to be one of the best and most precious red wine varieties of the world. In Austria most Pinots are known since the Middle Ages and can still be found in almost all wine-growing regions of the country. The Pinot Noir loves the warm climate of the Area around Lake Neusiedl, it ripens early and the wines are normally very full bodied and offer a tremendous bouquet while beeing comparatively dark coloured for a Pinot Noir.
Tasting notes
Our Pinot Noir 2008 shines garnet-red in the glas and develops an impressive typical bouquet which lets you think of red berries. On the palate it is strong with noticeable tannins and pleasingly extract-sweet. Still the berry-like fruitiness remains very recognizable. Delicate woody flavours with subtle roasty tones and a long finish top of the impressions.
Food suggestion
This Pinot Noir suits for a grand dinner, strong and spicy meat, game but also to enjoy a glass of powerful red wine.
Ageing potential
Needs 2 to 3 years after the harvest to reach its optimum. After that it will at least be good to drink for an equally long time.
Details
Drinking Temperature: 18° C, Alcohol Content: 12.5 %vol, Sugar Content: 1.2 g/L, Acidity: 4.5 g/L
Sonnenmulde Bioweine - DI Andreas Schreiner - Goldbergstraße 2, 7122 Gols Österreich/Austria - www.sonnenmulde.at - weingut@sonnenmulde.at