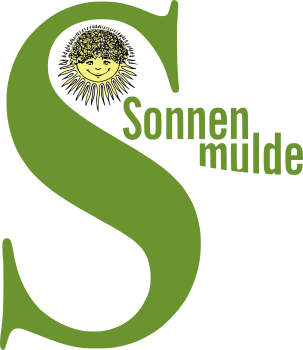 AT-BIO-402

Shiny and precious like the bee-eater.
Bee-eaters used to be extremely rare and are therefore still strictly protected in the area around Lake Neusiedl. The protection has been quite successful tough. More and more bee-eaters can be seen at sandy embankments where they breed, or when they fly over the vineyards hunting for insects. Organic vineyards with their rich food supply are therefore very important for the recovery of the bee-eaters.
Pinot Blanc semi-sweet 2016
The Pinot Blanc is an old, tradition-rich grape and and renowned in every notable wine growing region of the world. Its wines are developed in many variations ranging from dry and fruity to extremely sweet dessert wines made from overripe botrytised grapes. Frequently it can also be found as a very strong white wine, oaked and bone-dry but with an exceptional full-bodied appearance that is much appreciated by wine enthusiasts from all over the world. Our semi-sweet Pinot Blanc is noticeable but not overly sweet. It is very mild, pleasurable to drink and presents itself favourably to almost any occasion.
Tasting notes
This semi-sweet Pinot Blanc offers a delicate fruity bouquet with hints of citrus. Its sweetness and acidity are well balanced, making it very appealing and easy to drink.
Food suggestion
An ideal digestif with cheese or a not too sweet dessert. It also goes great with spicy-sweet asian cuisine.
Ageing potential
This wine already gives a lot of drinking pleasure but does refine even more within the next three or four years.
Details
Drinking Temperature: 11° C, Alcohol Content: 11 %vol, Sugar Content: 35.2 g/L, Acidity: 7.3 g/L
Sonnenmulde Bioweine - DI Andreas Schreiner - Goldbergstraße 2, 7122 Gols Österreich/Austria - www.sonnenmulde.at - weingut@sonnenmulde.at