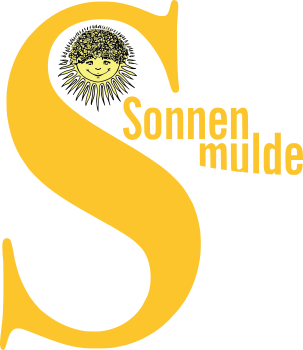 AT-BIO-402

As splendid as the pheasant.
We often encounter pheasants between our vines. They feel comfortable in the protection of the greenery, and usually only take off when you get very close to them. Then you can admire the colourful plumage of the cocks, just as splendid as the noble origin of the Donauriesling.
Donauriesling 2022
Donauriesling is a new grape variety that was created by crossing Riesling with fungus-resistant vines. As early as in the 1970s, efforts were made to combine the great quality potential of Riesling with the robust growing characteristics of American vines, and only 40 years later, the results of these efforts are now arriving in viticulture. A direct comparison with Riesling reveals many similarities with subtle differences. In blind tastings, however, it has already happened to us that we no longer knew which wine was in which glass after a while. We think that this is quite extraordinary!
Tasting notes
The Donauriesling offers a fine scent of fresh stone fruits. On the palate it is firm, with beautiful, not too sharp acidity and a harmonious overall impression. The finish is persistent and sparkles with charm.
Food suggestion
Goes very well with light vegetable and poultry dishes, casseroles and cold buffet.
Ageing potential
At least 4 years.
Details
Drinking Temperature: 12° C, Alcohol Content: 12.5 %vol, Sugar Content: 4.2 g/L, Acidity: 5.9 g/L
Sonnenmulde Bioweine - DI Andreas Schreiner - Goldbergstraße 2, 7122 Gols Österreich/Austria - www.sonnenmulde.at - weingut@sonnenmulde.at