Exhibitions 2022
Monday, January 24, 2022
« 2023 | 2022 | 2021 »
Current News »
Events »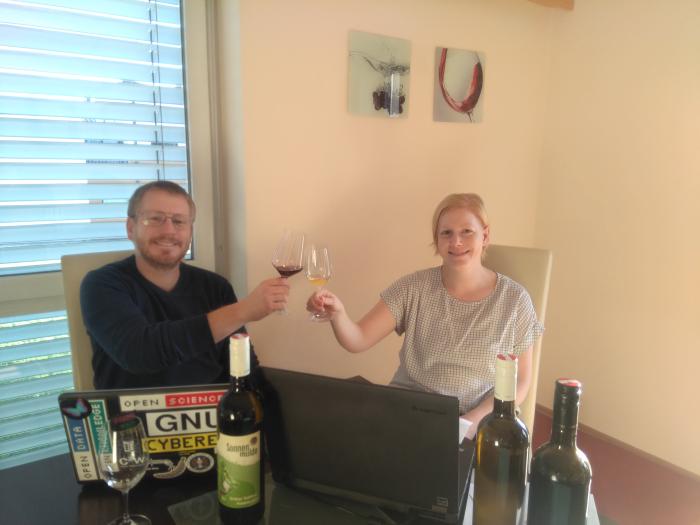 Same old, same old. 2022 begins with another trade fair from the home office. So last year's photo still applies. But there is hope! Real fairs are planned, with tasting and everything!
Even though some fairs have been postponed again, we are finally coming back to Innsbruck, Dornbirn, to Germany and even as far as Southern France.
Current details and event dates can be found in our Calendar of Events.
We are looking forward to slowly leaving the pandemic behind us. Here's to a good 2022!
Page Top »