News 2021
2021 | 2020 »
Current News »
Events »
2021-06-30 - 21:06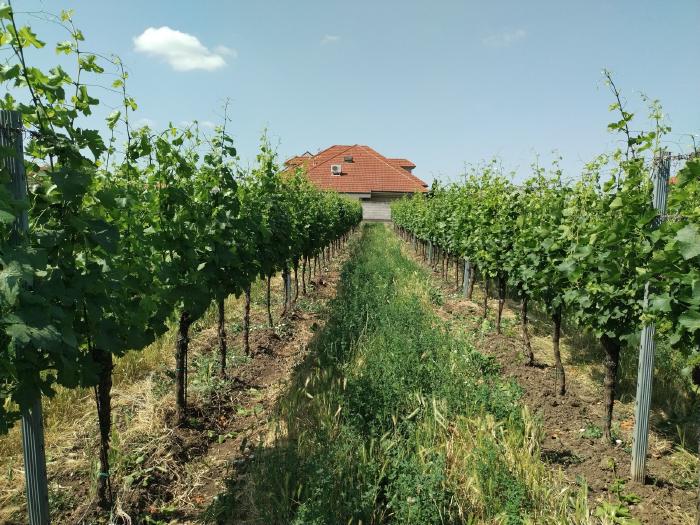 In the summer, a wide variety of leaf work has to be done in the vineyard. Weeding stem shoots, thinning leaves and grapes, trimming vines and more. Threading them into the wire trellis in is the most tedious and time-consuming work of all. It involves shaping the shoots so that they fit the desired training system and allow for good grape development.
Read more »
2021-03-13 - 14:54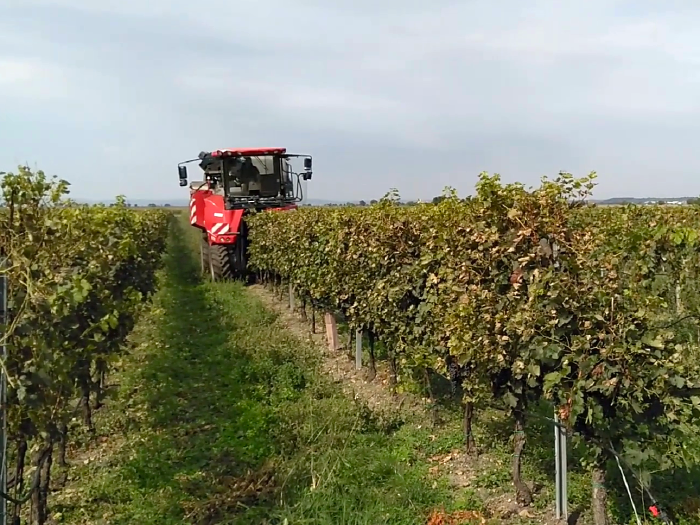 In the past, everything in agriculture was done by hand, or with the help of draft animals, but fortunately those days are long gone. In viticulture, and especially in organic viticulture, there is still plenty of manual work, but here, too, more and more machines are moving in.
Read more »
2021-02-18 - 10:56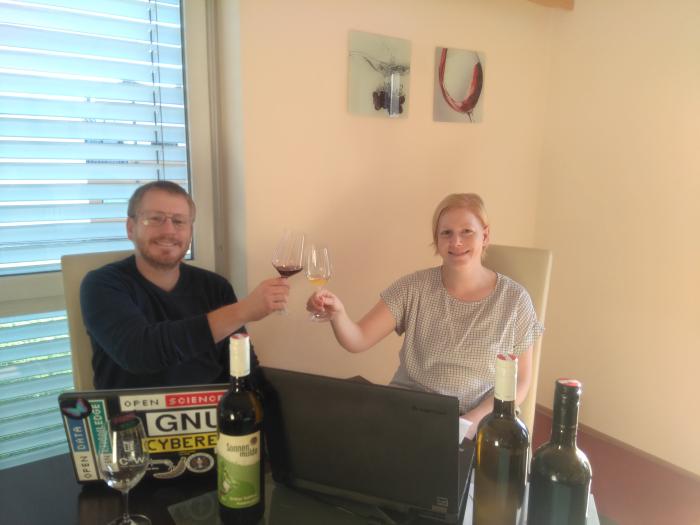 "It's getting tiring!" Everyone can probably identify with this statement by now. We are in the fortunate position of being able to do our normal work without restrictions. What's more, we can always go outside when the weather is nice, and that of course helps in a situation where we have few other people to meet. But there is one thing we do miss, and that is personal contact with our customers.
Read more »