Finale!
Saturday, May 13, 2023
2023 | 2022 »
Current News »
Events »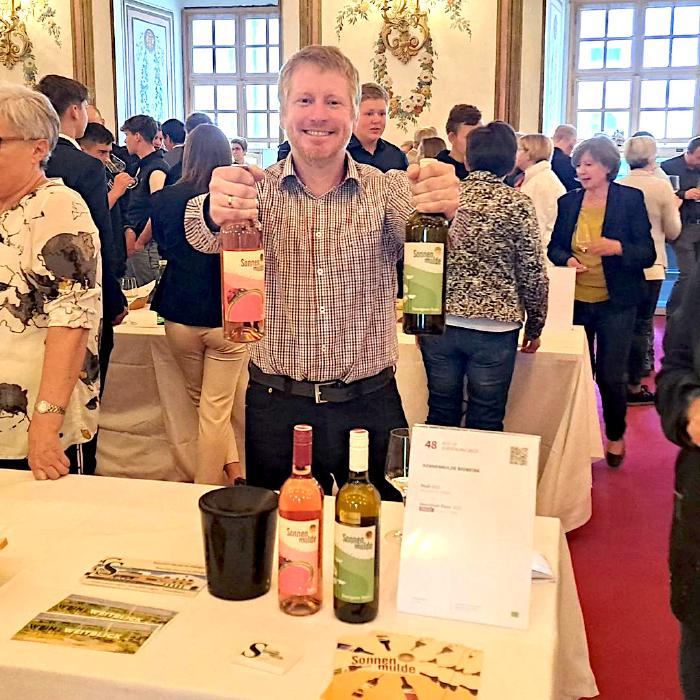 Huge success at the Burgenland Wine Awards 2023. Our Sauvignon Blanc was in the finals for the award of the state winner wine. And we were therefore at the award ceremony gala at Esterhazy Palace in Eisenstadt.
At the Burgenland Wine Awards, the best wines of the country are awarded every year. A gold medal for our Rosé 2022 was a good start, but it got even better. Our Sauvignon Blanc 2022 was chosen as contender for the state winner in the final tasting. A total of five finalists were assessed one more time by a tasting committee. The results were then announced last Thursday at a big awards gala. And we were there, of course.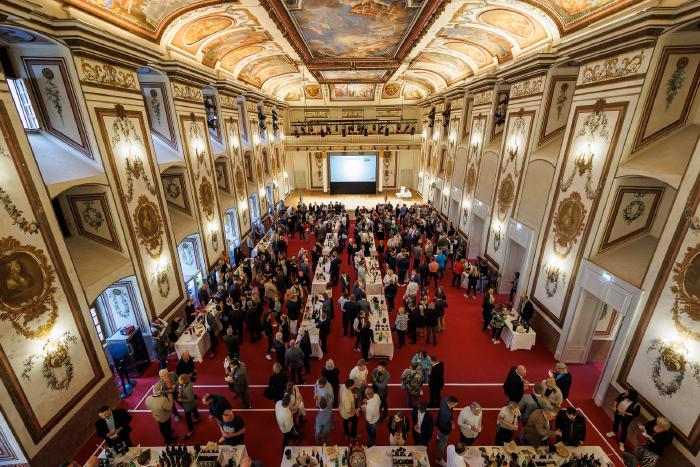 Before the gala, there was ample time to taste the nominated, but also many "golden" wines. In the impressive setting of the famous Haydn Room in the Esterhazy Palace, the tension slowly rose. We took the opportunity to taste all the other nominated Sauvignon Blancs - all of them exceptional wines - so in any case it was not an easy game.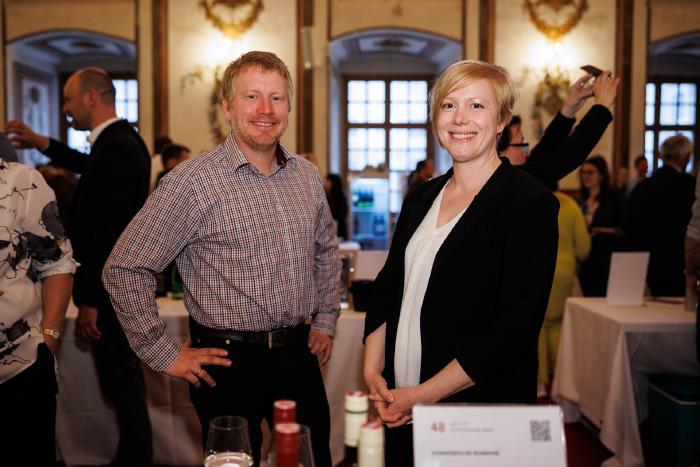 At the award ceremony, we then sadly could not win the state title. However, reaching the finale alone is not bad, but of course we hope for the coming years. The result showed that our quality is right. Added a little bit of luck, we'll be able to achieve the title in another year.
Page Top »