News Archive
2022 |2021 |2020 »
Current News »
Events »
Sunday, May 15, 2022
Ripe old Zweigelt wines show what they are capable of. The story is no longer entirely new, but with such aged wines, it doesn't really matter. In the spring of 2022, Falstaff magazine tasted and evaluated old, mature vintages of the Zweigelt grape variety. For us, a Blauer Zweigelt 2002 and a Capella 2012 were part of the tasting and we are very satisfied with the ratings achieved!
Read more »
Monday, April 4, 2022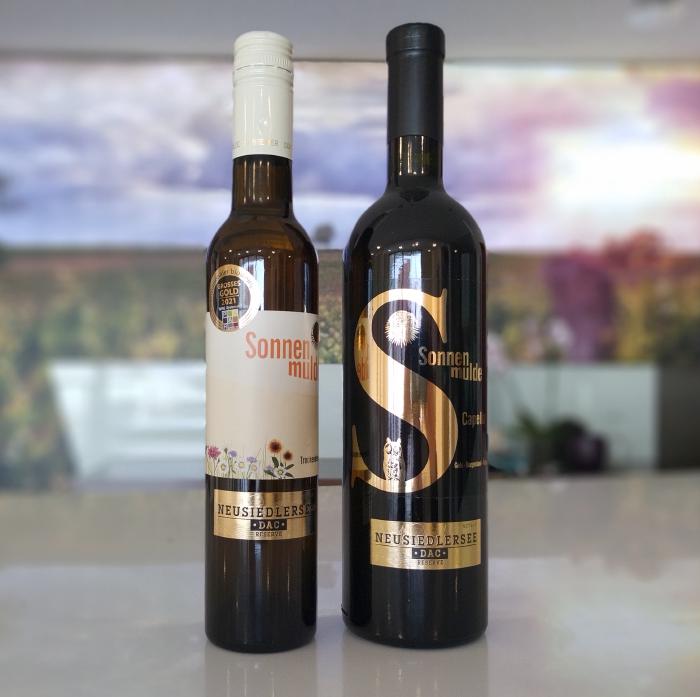 Austria has had the DAC (Districtus Austriae Controllatus) system since the beginning of the millennium. Winegrowers working in a particular winegrowing region can together define which grape varieties and wine styles are characteristic for their region. This definition is then officially established by decree, and thus a DAC area is created. We can now report some news. Neusiedlersee DAC is now also available in sweet.
Read more »
All news from 2022 »