News Archive
2023 |2022 |2021 »
Current News »
Events »
Friday, July 14, 2023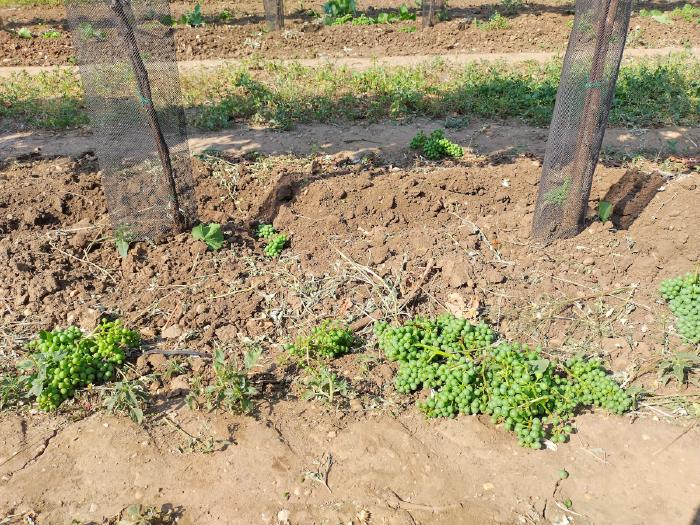 Green grapes on the ground? That's a current sight in many of our vineyards. This is where our highest qualities are born, and for this we must keep the yield within a limit that allows the grapes to ripen at their very best.
Read more »
Saturday, May 13, 2023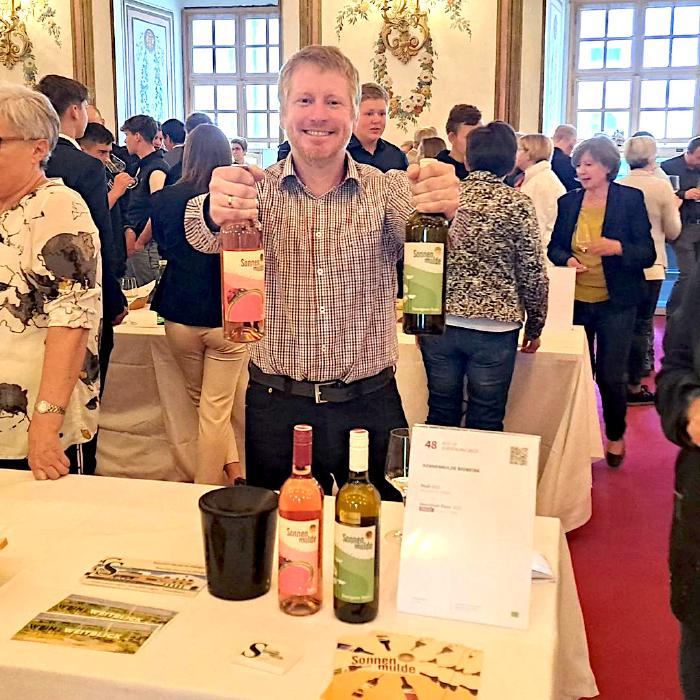 Huge success at the Burgenland Wine Awards 2023. Our Sauvignon Blanc was in the finals for the award of the state winner wine. And we were therefore at the award ceremony gala at Esterhazy Palace in Eisenstadt.
Read more »
All news from 2023 »