News Archive
2022 |2021 |2020 »
Current News »
Events »
Tuesday, July 26, 2022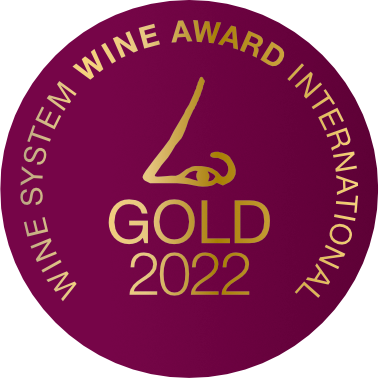 We are honored and pleased with the success. With 6 wines submitted for the award, we received 5 gold medals and 1 silver medal. Not bad, this is how it could go on if you ask us!
Read more »
Sunday, May 15, 2022
Ripe old Zweigelt wines show what they are capable of. The story is no longer entirely new, but with such aged wines, it doesn't really matter. In the spring of 2022, Falstaff magazine tasted and evaluated old, mature vintages of the Zweigelt grape variety. For us, a Blauer Zweigelt 2002 and a Capella 2012 were part of the tasting and we are very satisfied with the ratings achieved!
Read more »
All news from 2022 »