News Archive
2022 |2021 |2020 »
Current News »
Events »
Tuesday, November 22, 2022
The 2022 grape harvest is completed. It took a long time, from the beginning of September to mid-November, but with the harvest of our Trockenbeerenauslese, the last grapes are finally in the house and their juice is slowly fermenting in our cellar.
Read more »
Tuesday, July 26, 2022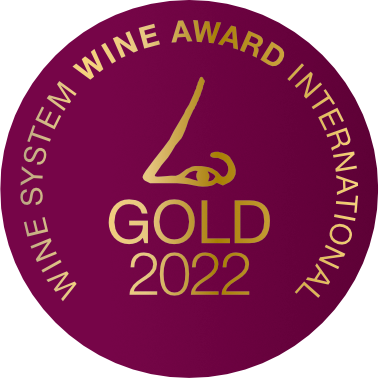 We are honored and pleased with the success. With 6 wines submitted for the award, we received 5 gold medals and 1 silver medal. Not bad, this is how it could go on if you ask us!
Read more »
All news from 2022 »