News Archive
2023 |2022 |2021 »
Current News »
Events »
Saturday, May 13, 2023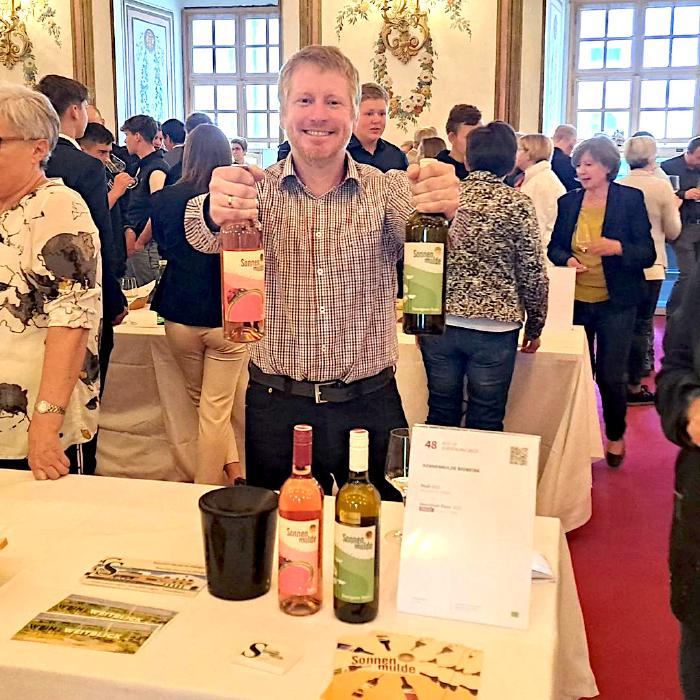 Huge success at the Burgenland Wine Awards 2023. Our Sauvignon Blanc was in the finals for the award of the state winner wine. And we were therefore at the award ceremony gala at Esterhazy Palace in Eisenstadt.
Read more »
Tuesday, May 9, 2023
In every vineyard, individual vines fail over the course of the year. In young plantations this occurs not so often, but in old ones more frequently. In order for a vineyard to remain complete and continue to produce good crops, it is therefore necessary to replant vines every year.
Read more »
All news from 2023 »