International Oranic Wine Award 2015
Thursday, June 18, 2015
« 2016 | 2015 | 2014 »
Current News »
Events »

The results of the 2015 International Orcanic Wine Awards have just arrived and our wines did not only score well but got rather excellent ratings this year!
The International Organic Wine Award is exciting every time again. Not only because many of the very best organic wines of the world compete against each other, but also due to the very sophisticated PAR rating scheme that is used. PAR tries to make the tasting results as fair, comprehensible and as reproducible as possible for everyone not just the tasters themselves. (Explanation: PAR at the Oranic Wine Arwards Webiste)
Waiting for the results did really pay off for us this year. Our wines won three Silver, one Gold and even one Grand Gold Medal. Not too bad, we think. Especially the 96 points reached by our 2014 Rosé are quite a bold statement! We knew it is very good of course, but having other people agree and rewarding it that may points is really satisfactory.
All our awarded wines below. Follow the links to their info pages if you like to know more: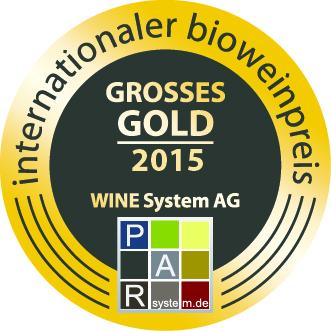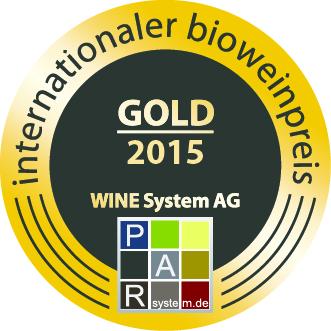 Pinot Noir 2013, Grüner Veltliner Heideboden 2014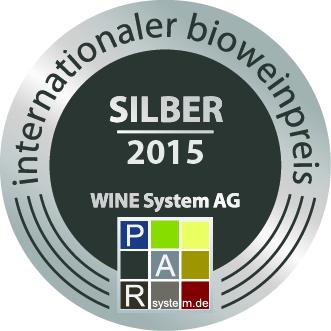 Blauer Zweigelt - Alte Reben 2012, Canopus 2013, Capella 2013
Page Top »