News 2016
« 2017 | 2016 | 2015 »
Current News »
Events »
2016-12-21 - 08:37
The year 2016 is practically over and we're looking forward to a few quiet days at the end. Hopefully you can do so too and enjoy the holidays with nice company, good food and a few great glasses of wine.
Read more »
2016-11-02 - 14:11
The harvest is just over and the first wines of the vintage are already approaching. The Junger Welschriesling is bottled and ready to drink. Later this year it will be joined by the Rosé. Freshness and lots of fruit are on the label for both these wines and they are a lively start into the new wine year.
Read more »
2016-10-13 - 18:00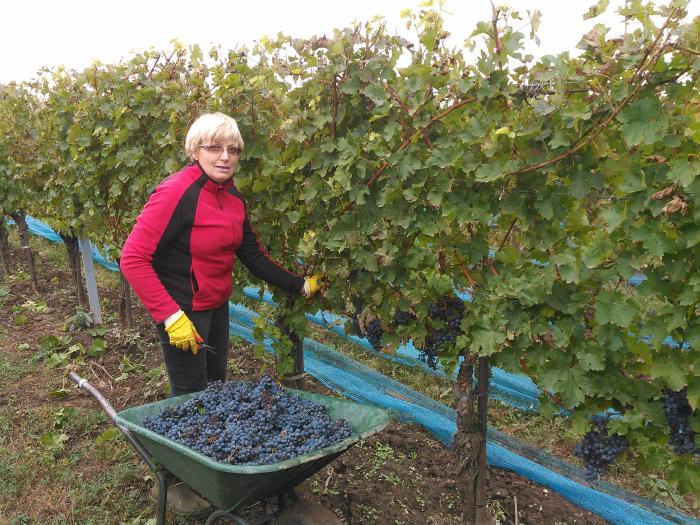 Cabernet Sauvignon, ripe and sweet. The last grapes of the harvest have been brought in and we're already thinking about the first fresh young wines. Soon there will be something to taste, but not the Cabernet of course. I will at least get a full year or more to develop.

Read more »




2016-09-24 - 16:00

It's the end of September and the 2016 harvest is almost but not yet completely over. Still, there is already time to look back at this year's vintage.

Read more »




2016-08-29 - 07:48

Hi, we're still here! Over the summer there has been a lot of work but not so much to talk about. Now it's slowly coming to an end and this is changing. September always begins with the Dornbirn Autumn Fair and right after that we'll be starting the harvest. This year's harvest will turn out a bit wanting because of the late frost in April but there are still many grapes to pick and they are already getting sweeter every day.Read more »




2016-06-12 - 15:00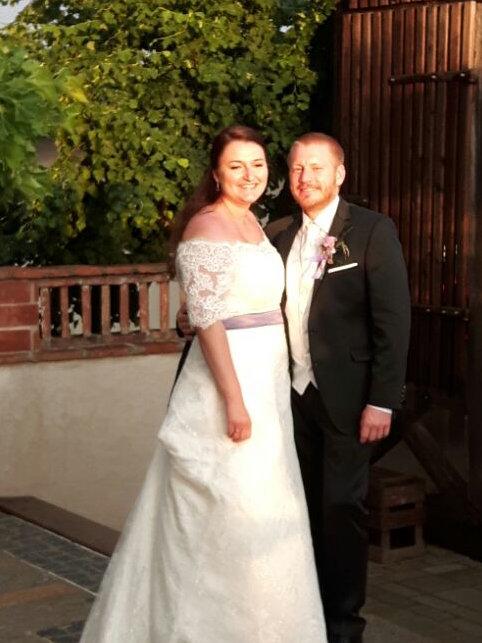 There are awesome news coming from the Sonnenmulde Estate winery. Andreas and Melanie took the step after many years together and got married. The wedding took place on June 4th, but before and after it we had so much to do and to organise that we're just now ready to post some pictures.
Read more »
2016-05-02 - 17:30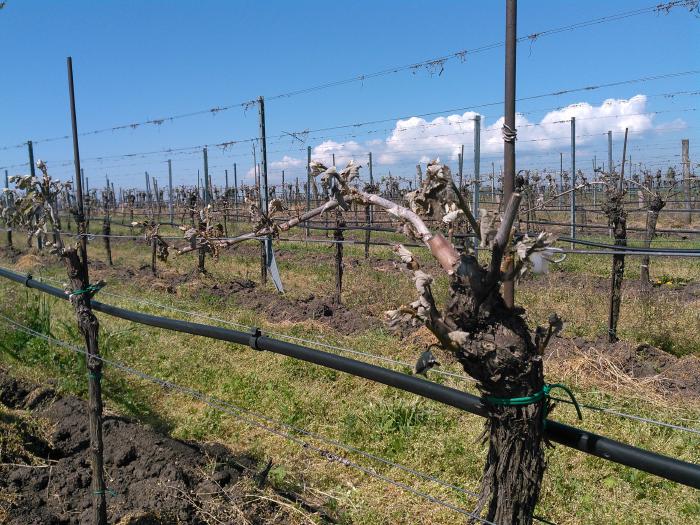 The result of last week. What looked like whe had avoided the worst damage in the first frosty night looks more like a full blown catastrophy following night number three. Dead shoots as far as one can see and that's not only true for our vineyards, but for more or less all of the Austrian wine growing areas.
Read more »
2016-04-18 - 11:43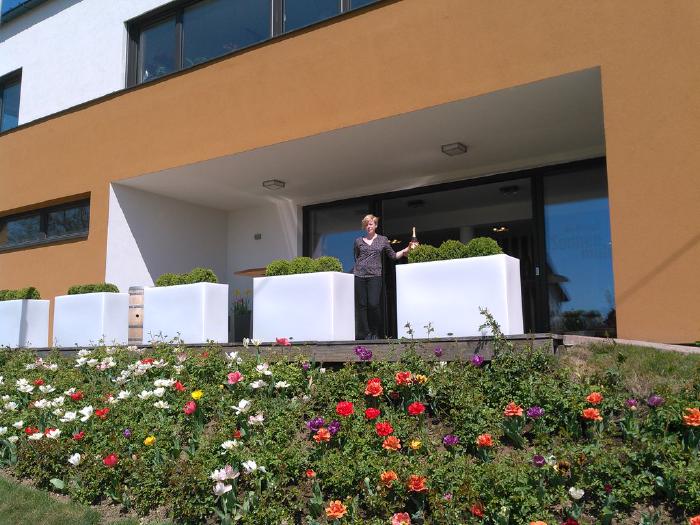 The Wine in the Spring (Golser Weinfrühling) event is over and it proved again that it is a great idea opening the cellar doors in spring.
Read more »
2016-03-24 - 18:22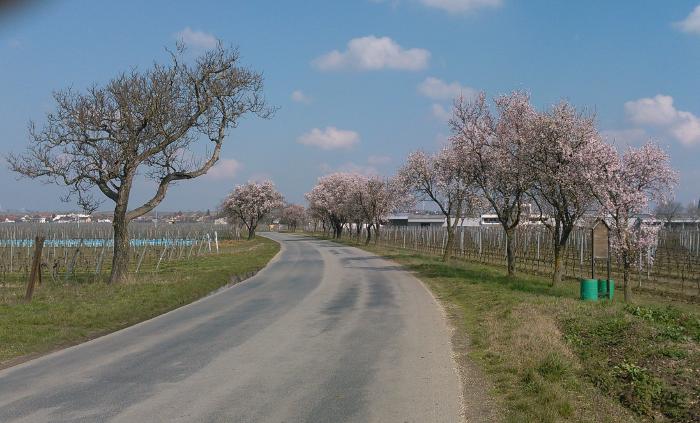 Easter falls really early this year but nontheless the first hints of spring can already be found. Our vines will remain dormant for about one more month, depending on the weather. But the almond trees are already in full bloom, heralding spring's upcoming arrival.
Read more »
2016-01-23 - 18:20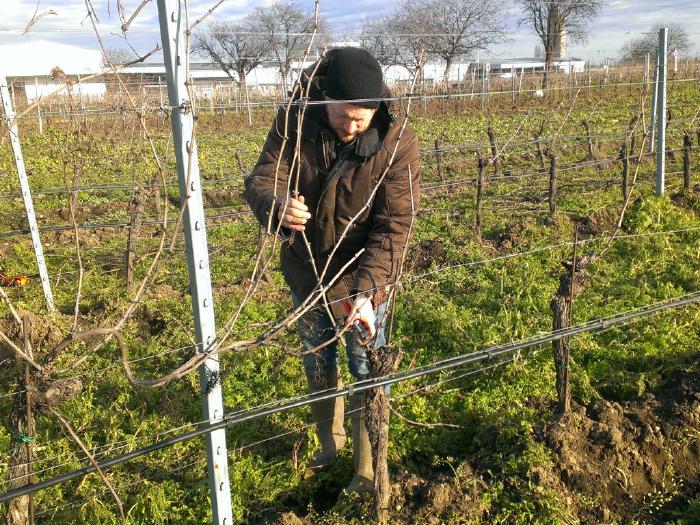 Winter pruning is one of the most time consuming tasks in a wine year. Luckily we are not in a hurry though. Pruning can start a soon as all the leafes have fallen and there is plenty of time until the first shoots start to grow again in April next year. So when Christmas and New Year festivities are over we slowly start to go out in the vineyards, enjoy quiet days with early evenings and prune along. And that's just what we are doing right now.
Read more »