Grand Opening
Saturday, June 20, 2015
« 2016 | 2015 | 2014 »
Current News »
Events »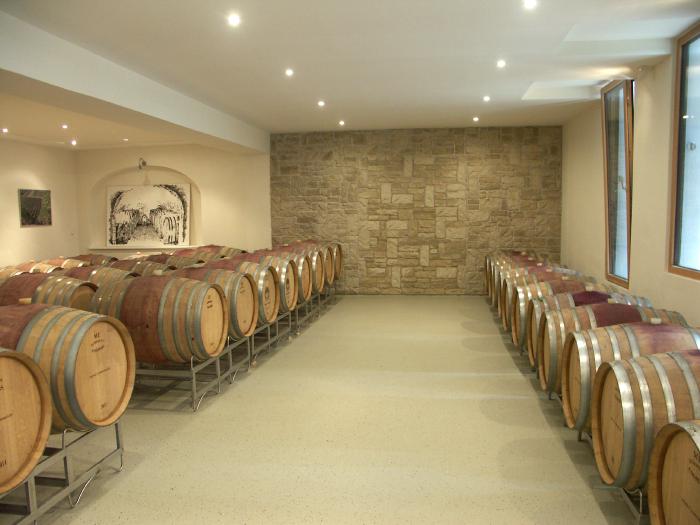 Grand opening at our Winery. For two years we have planned, renovated, built, furnished and at last decorated everything. Now it is done. At Saturday, June 27th and Sunday, June 28th we're finally opening our winery.
The opening ceremonies will start on Saturday at 14:00h but all weekend we'll offer tastings, tours through the winery and vineyards as well as a great time for coming together.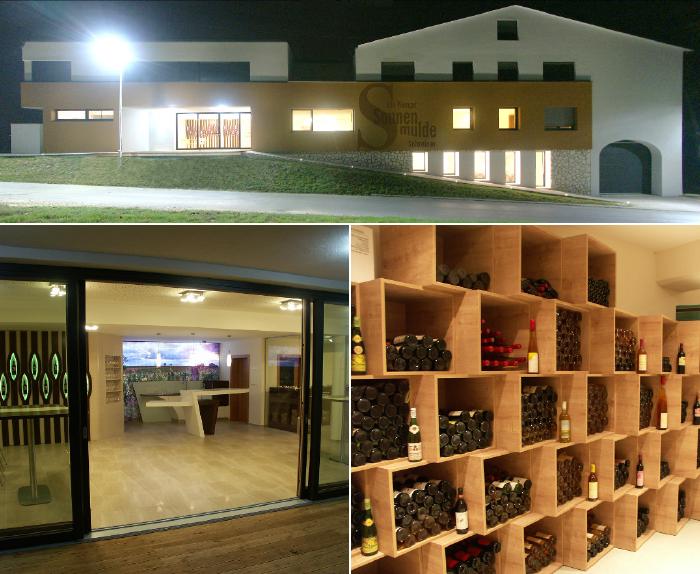 We've already sent out invitations a few weeks ago. If you didn't receive yours, please contact us as soon as possible. Surely we'll be able to find a spot for you as well and are looking forward to welcome you in our freshly renovated and expanded winery.
Please do in any case confirm your participation so we can prepare for all guests!
Page Top »